Virtual office is a modern solution for a small business
What is a virtual office? Virtual office service is very appropriate for small companies, as well as companies whose activity does not require employee to be in constant workplace and for those individuals who, for some reason, working from home is more convenient.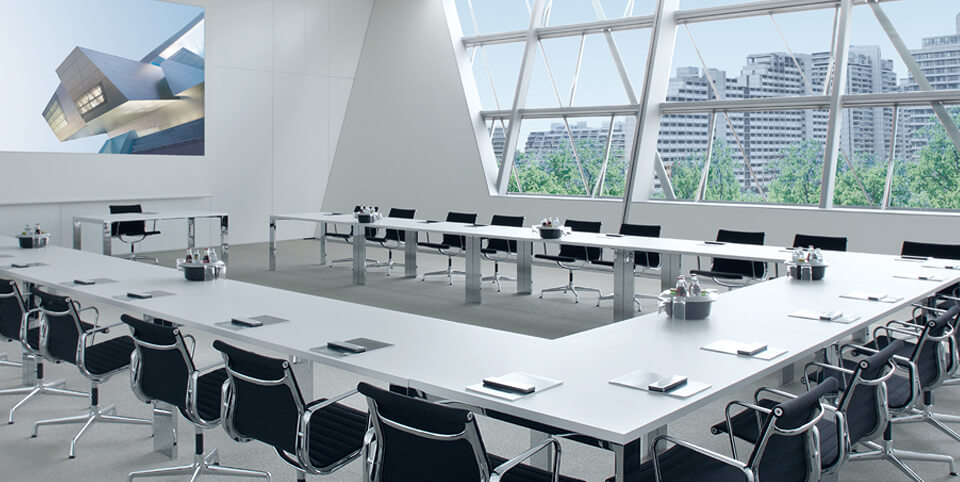 Virtual offices is a great solution for:
• New businesses, since in start of operation is still not yet clear how much staff and other resources will be needed for real office. This can be determined only after a successful period of the company's activities. In this period we propose to take advantage of the virtual offices service.
• For small companies, whore founders live abroad – so customers and partners think that the company is located and operates in Lithuania.
We offer:
• Address for correspondence;
• Giving of your company's contacts details to customers;
• E-mail receiving and forwarding;
• Faxes receiving, forwarding (to e-mail) and sending;
• Printing and copying;
We've split our Service Plans into 4 sections to make it easier to choose
| | Bronze | Silver | Golden | Diamond |
| --- | --- | --- | --- | --- |
| Company address. | | | | |
| Mail collection & forwarding. | | | | |
| Website + Logo + Hosting | – | | | |
| Telephone line | – | – | | |
| Fax line | – | – | | |
| Plate with company name nearby entrance | – | – | | |
| Office desk 8 h/month | – | – | | |
| Wi-Fi internet | – | – | | |
| Printer, Scanner access | – | – | – | |
| Meeting room 8 h/month. Up to 8 persons. | – | – | – | |
| Coffee, tea, water for guests during meetings | – | – | – | |
| Secretary's assistance | – | – | – | |
| Price For the first year | 840 EUR | 3000 EUR | 4500 EUR | 6000 EUR |
| Price For the second and other years | 840 EUR | 2200 EUR | 3700 EUR | 5200 EUR |