How to employ a foreigner in Lithuania?
We will help you to employ a foreign worker  from the third countries (Russia, Belarus, the USA, India, Nigeria, Pakistan, etc.) in Lithuania. We will help to obtain a required work permit in Lithuania for your company and an employee who is issued by the Lithuanian Labor Exchange (Lietuvos darbo birža).
Our experts will help to prepare all documents necessary for legal work in Lithuania and for obtaining a work permit of Lithuania.
We will need the following documents from you:
Your Lithuanian company's documents;
Passport copy of a prospective employee;
Prospective  worker's education document;
Notes about foreign worker's work experience;
An employer's signed statement containing information about the job requirements.
The Process of Obtaining  of a Work Permit in Lithuania:
When an employer receives approval from Lithuanian Labor Exchange, he/she sends the documents to the foreign worker. The deadline for preparation of the documents is up to 2 months.
A foreign employee with the received documents applies to the nearest Lithuanian Embassy to get a D-type Lithuanian visa, which must be issued within 7 days.
When a foreign employee gets the Lithuanian visa and arrives to Lithuania, he/ she must complete some minor formalities and can begin working.
The process of obtaining a proper document of working in Lithuania (Lihuania, work permit) takes about 2 months. After that, the employer must pay for the employee's Social Security and income taxes monthly . The amount of tax depends on the amount of salary.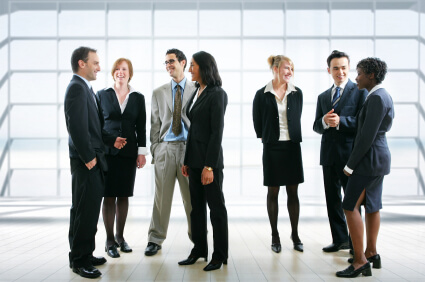 Have a question? Feel free to Contact with us
Contact Now