Legal services and lawyer's assistance in Lithuania
We provide the highest quality legal and tax consulting services – law firms in Lithuania (office in Vilnius). As we work in several narrow fields, we can suggest quick decisions that are checked in practice. We professionally provide advice not only for Lithuanian but also for foreign natural and legal persons by professional law firms in Lithuania (Vilnius). BizBon – your lawyer: legal services in Lithuania.
The main areas of our legal services work:
Purchase, sale, interception of companies and businesses;
Company's audit and accounting services;
Taxes;
Preparation of documentation for various authorities for obtaining certificates, licenses, permits;
Preparation of complaints, claims and other documents;
Company's internal documents: internal work rules, job description, magazines, order projects, employment contracts, collective agreements, documents on authorized capital increase, financial liability contracts and so on;
Preparation of contracts on loans, buying/selling, renting, representation, equipment, copyright, labor and others;
Debt recovery. Prompt evaluation of the situation and proper preparation of the actions plan, debt recovery from debtors.
Specialists of Excellent Reputation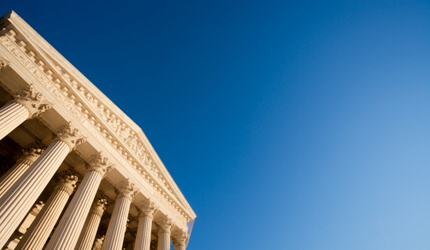 Our specialists have an excellent reputation in matters with state agencies. According to the situation, we can offer accounting solutions, prepare tax return documents and provide other legal and tax consulting services (exactly the same procedures as an experienced law firm in Lithuania does). We represent clients in tax authorities, provide services of registration in the taxpayer and VAT registry. What is more, we acquaint clients with the tax-saving opportunities that plays a very important role nowadays.
If desired, we can help to set up representative offices, subsidiaries. We advise and assist in drafting of contracts. We always strive for mutually beneficial partnership.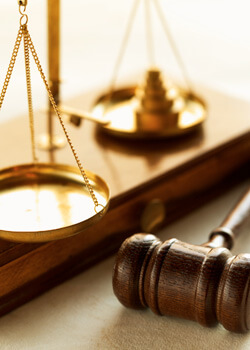 Lithuania is characterized for good business opportunities in Lithuania, the pursuit of excellence and for the goal become the best not only in the Baltic Sea region, but in all the European Union as well. As geographical center of an Old Continent Lithuania is aiming to become an important attraction center for global investments and fresh-new business – startup in Lithuania. Economic growth during the past few years is the highest among the other countries of the European Union. In terms of the ease of doing business Lithuania placed 17th position in 2014 according to World Bank annual report [page 11] of «Doing Business».
In the field of cooperation between business and education Lithuania now ranks in the first position in the EU. Our country is well known for the high developed IT infrastructure and for the high estimated qualified specialists. We pride for highly expanded bio and laser technologies. In Lithuania well extended land and sea traffic network and transport services.
ur international enterprise with a network of branches operating in a several EU countries offer a wide range of legal services that includes setting up, expansion and management of any business in Lithuania (e.g., formation and new company registration, assistance in acquiring of ready made business as well as provision of market researches on a specific business industry and etc.), also the business immigration services (preparation of all the necessary documents to obtain or extend a residence permit on the basis of company registration on purpose to live, work and thus freely move throughout the Schengen territory, foreigner employment services including them into Your company, and etc.).
Have a question? Feel free to Contact with us
Contact Now