Legal services and lawyers assistance in Sweden
Consulting Services in Sweden
Usually, when you come to another country it is difficult to know everything and be aware about the surrounding environment and market. That is why, at least at the initial stage, it is better to get help from our highest quality legal and tax consulting advisers, for instance, Swedish law firms and professional lawers in Sweden. As we work in several narrow fields, we can suggest quick and checked in practice decisions. We professionally provide advices by Sweden's legal system not only for Swedish but also for foreign natural and legal persons. Our specialists consider each situation in a responsible manner and think about each client and always search for the best decision for them.
The Main Areas of Our Work:
Purchase, sale, interception of companies and businesses;
Company's Audit and accounting services;
Taxes;
Preparation of documentation for various authorities for obtaining certificates, licenses needed for Sweden's legal system;
Preparation of complaints, claims and other documents;
Company's internal documents: internal work rules, job description, magazines, order projects, employment contracts, collective agreements, documents on authorized capital increase documents, financial liability contracts and so on;
Preparation of contracts on loans, buying/selling, renting, representation, equipment, copyright, labour and others;
Debt recovery. Prompt evaluation of the situation and proper preparation of the actions plan, debt recovery from debtors.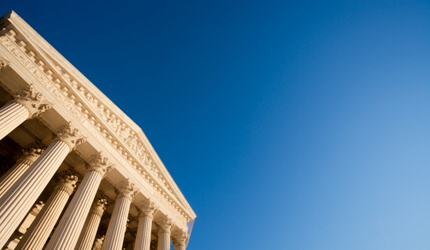 The legal basis of business activity in Sweden for the recent years has been slightly modified, so now the enterprise as itself and Swedish business owner are able to earn substantial profits. Business selling here is a widespread practice, so to purchase a company does not face the difficulties. The World Bank in its report praised Sweden for the terms of doing business in Sweden, so immigration into this country on the grounds of legal activity maintaining high and qualified skills is to be welcomed, so doing business in Sweden is comfortable.
Our international enterprise with a network of branches operating in a several EU countries offer a wide range of legal services that includes setting up, expansion and management of any business in Sweden (e.g., formation and new company registration, assistance in acquiring of ready made business as well as provision of market researches on a specific business industry and other information related with Sweden company.), also the business immigration services (preparation of all the necessary documents to obtain or extend a residence permit on the basis of company registration on purpose to live, work and thus freely move throughout the Schengen territory, foreigner employment services including them into Your company, and etc.).
[lawyers-box-1]
Contact us