Legal services and lawyer's assistance in Lithuania
Law Firm in Lithuania as Consulting Services
We provide the highest quality legal and tax consulting services - law firms in Lithuania (office in Vilnius). As we work in several narrow fields, we can suggest quick decisions that are checked in practice. We professionally provide advice not only for Lithuanian but also for foreign natural and legal persons by professional law firms in Lithuania (Vilnius). BizBon - your lawyer: legal services in Lithuania.
The main areas of our legal services work:
Purchase, sale, interception of companies and businesses;
Company's audit and accounting services;
Taxes;
Preparation of documentation for various authorities for obtaining certificates, licenses, permits;
Preparation of complaints, claims and other documents;
Company's internal documents: internal work rules, job description, magazines, order projects, employment contracts, collective agreements, documents on authorized capital increase, financial liability contracts and so on;
Preparation of contracts on loans, buying/selling, renting, representation, equipment, copyright, labor and others;
Debt recovery. Prompt evaluation of the situation and proper preparation of the actions plan, debt recovery from debtors.
Specialists of Excellent Reputation
Our specialists have an excellent reputation in matters with state agencies. According to the situation, we can offer accounting solutions, prepare tax return documents and provide other legal and tax consulting services (exactly the same procedures as an experienced law firm in Lithuania does). We represent clients in tax authorities, provide services of registration in the taxpayer and VAT registry. What is more, we acquaint clients with the tax-saving opportunities that plays a very important role nowadays.
If desired, we can help to set up representative offices, subsidiaries. We advise and assist in drafting of contracts. We always strive for mutually beneficial partnership. [caption id="attachment_731" align="alignnone" width="430"]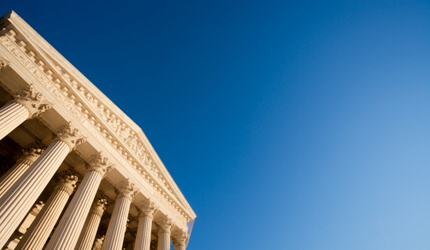 legal services[/caption] [caption id="attachment_732" align="alignnone" width="179"]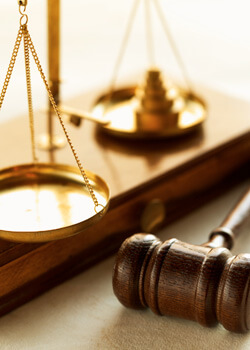 lawyer services[/caption]
Tags: Consulting Services in Lithuania, legal services lithuania – law firm, business advisory services, lawyers and solicitors based in Lithuania, law firm Lithuania
Contact us